Advocate
We use our experience to educate the public and advocate for change.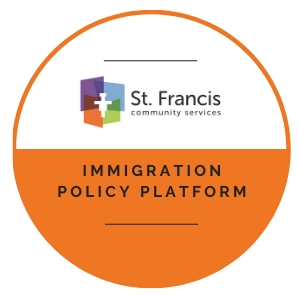 Take Action: 2020 Legislative Priorities
Make your voice heard! Explore our policy priorities and call your legislators to make an impact.
Policy Priorities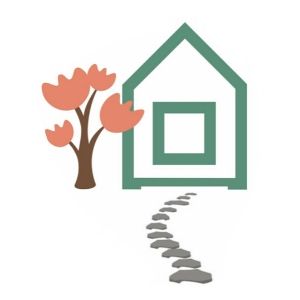 St. Louis Immigrant Housing Project
St. Francis leads a network that creates access to housing and home ownership for immigrants.
Immigrant Housing Project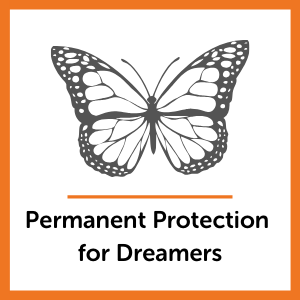 Permanent Protection for Dreamers
Join local and national partners in advocating for a pathway to citizenship for youth brought to the U.S. as children.
Learn More