Advocate
As a direct service provider, we see the complications and injustice that laws and policies create for our clients. We use our experience to educate the public and advocate for change.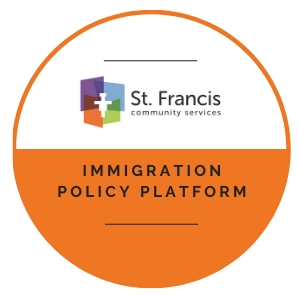 Take Action: 2020 Legislative Priorities
Make your voice heard! Explore our policy priorities and call your legislators to make an impact.
Policy Priorities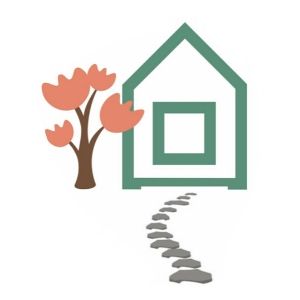 St. Louis Immigrant Housing Project
St. Francis leads a network that creates access to housing and home ownership for immigrants.
Immigrant Housing Project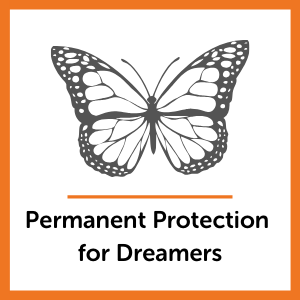 Permanent Protection for Dreamers
Join Us in Advocating for a Clean Dream Act!
Permanent Protection for Dreamers