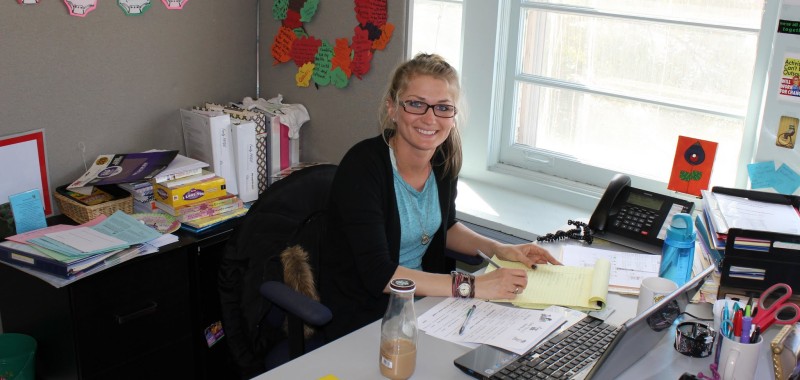 4445 Lindell Blvd.
St. Louis, MO 63108
314-932-3300
The administrative office supports, coordinates and raises funds for SFCS programs. No services are provided at this location, but people are welcome to visit. For assistance, please call us...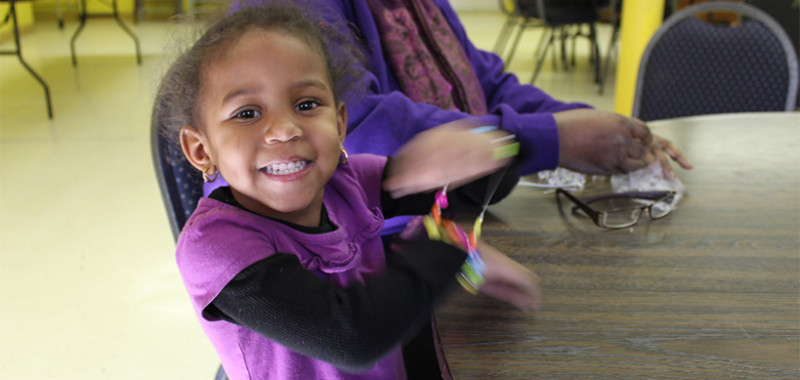 100 North Tucker Blvd.
St. Louis, MO 63101
314-977-3993
Founded in 1987, the Catholic Legal Assistance Ministry (CLAM) provides exceptional pro bono legal services and equal access justice to the poor and marginalized in civil matters throughout the...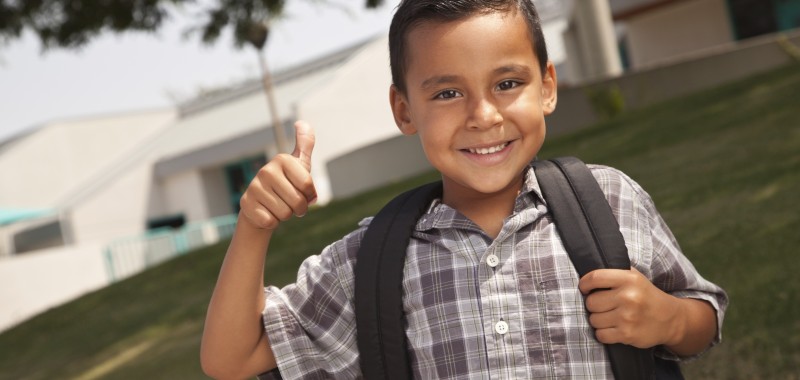 4222 Delor St.
St. Louis, MO 63116
314-773-6100
In a culturally sensitive and linguistically competent setting, the Southside Center supports and strengthens immigrant families from throughout the region, while also addressing needs in the diverse Bevo neighborhood.