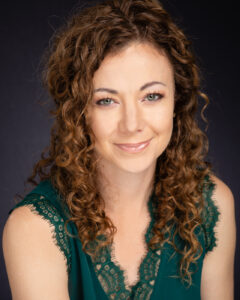 St. Francis Community Services, one of eight Catholic Charities of St. Louis agencies, is pleased to announce the appointment of Heather Kemper to the role of Director of Development. Kemper oversees the development office and is responsible for expanding fundraising and community engagement efforts for the organization.
"We are pleased to add Heather to our team," said Liz Hare, Executive Director of St. Francis Community Services. "Her expertise and ambition will help us further our reach in the community and our ability to impact the lives of those we serve."
A St. Louis native, Kemper has over 20 years experience in development work in the nonprofit sector. She holds a Bachelor of Arts in Communications/Public Relations from the University of Missouri, Columbia, and a Masters in Writing from Lindenwood University.