Help us reach our goal of $40,000!
---


---

Last year, staff attorneys at SFCS' Catholic Legal Assistance Ministry represented individuals in 2,285 cases within four focus areas: immigration law, family law, housing, and veteran's advocacy. Read about two of these individuals we served:
Denise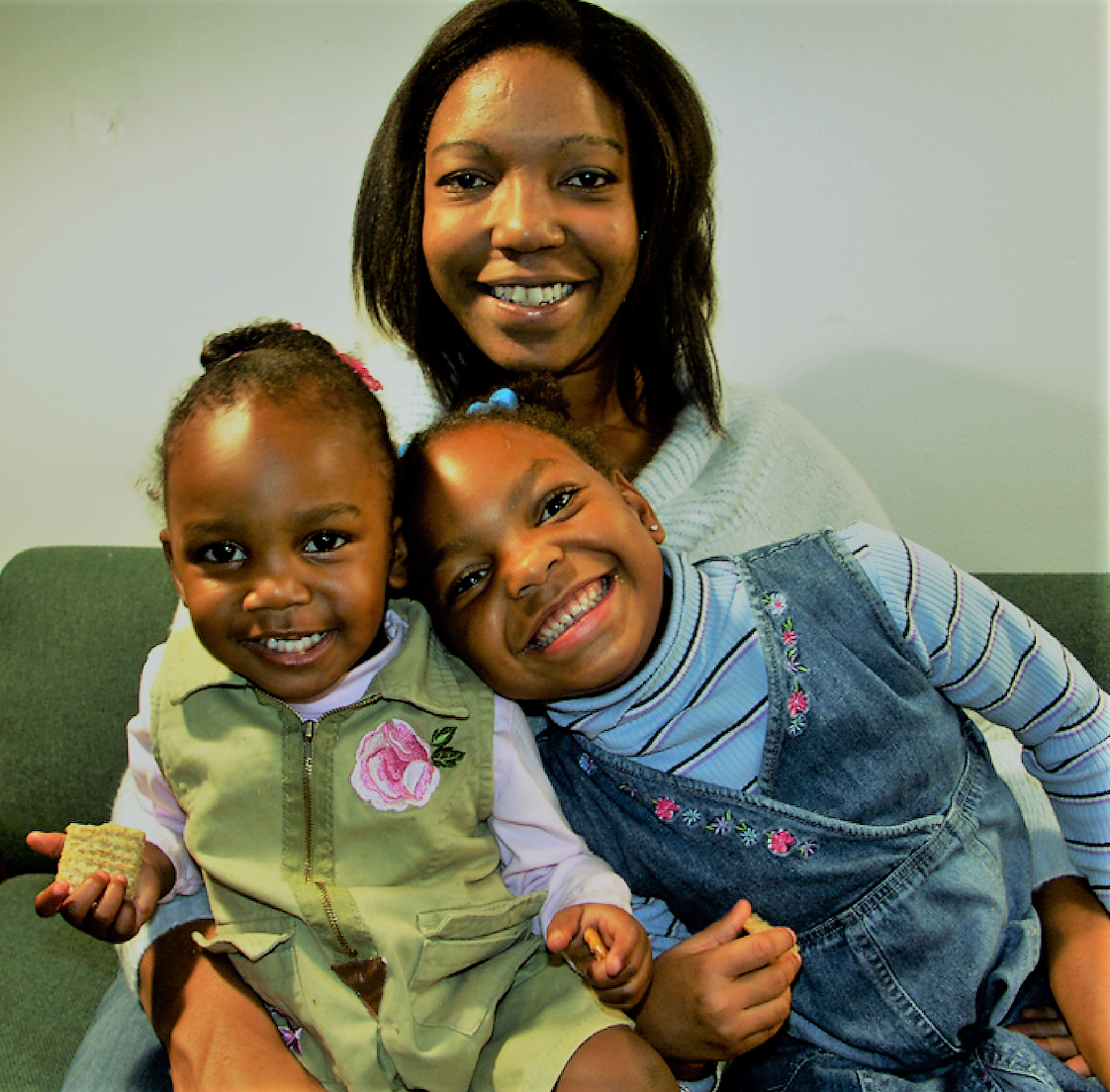 "Denise," and Army veteran, was putting herself through school when she became a victim of domestic abuse. Soon she was homeless, unemployed, and accumulating traffic tickets she couldn't pay — resulting in warrants for her arrest and a suspended driver's license. Her future looked bleak before she was referred to us for help. Our attorneys worked to have her warrants recalled, her court cases disposed, and her license reinstated. This cleared the way for Denise to finish her training, obtain housing, and begin a new life as an electrician.
Tomás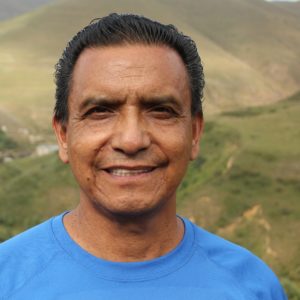 We first represented "Tomás" in 2013-2014 in removal proceedings where he was granted asylum. The next step for him was legal permanent residency, for which he could file in 2015. However, Tomás was waylaid by a serious injury. He was unable to get to our offices and, even worse, lost his job and was facing surgeries. Our staff attorneys worked with him through all of his difficulties and finally, in April, we helped him obtain permanent residency. Recently, our staff helped reunite him with his wife, who was still living in her home country. And even more good news – Tomás will be eligible to file for citizenship in 2022 and he's already excitedly studying for the civics test!
We continue to receive urgent referrals like these on a daily basis and your financial help is more important than ever. Please support our work with Denise, Tomás, and thousands of other vulnerable individuals we represent.